Christmas has been and gone and a new year is about to come in.  The shortest day has passed but still the nights are long and the mornings are dark.  This is supposedly the time of year when more of us feel blue than at any other time of the year according to a number of surveys which we are presented with on the various media channels.  A quick search on google comes up with 200,000,000 search results on the meaning and research on 'January blues'.
However, here at The Flower Shed Sussex, we see January as a time for planning, a time for looking forward, and for getting excited about what is to come.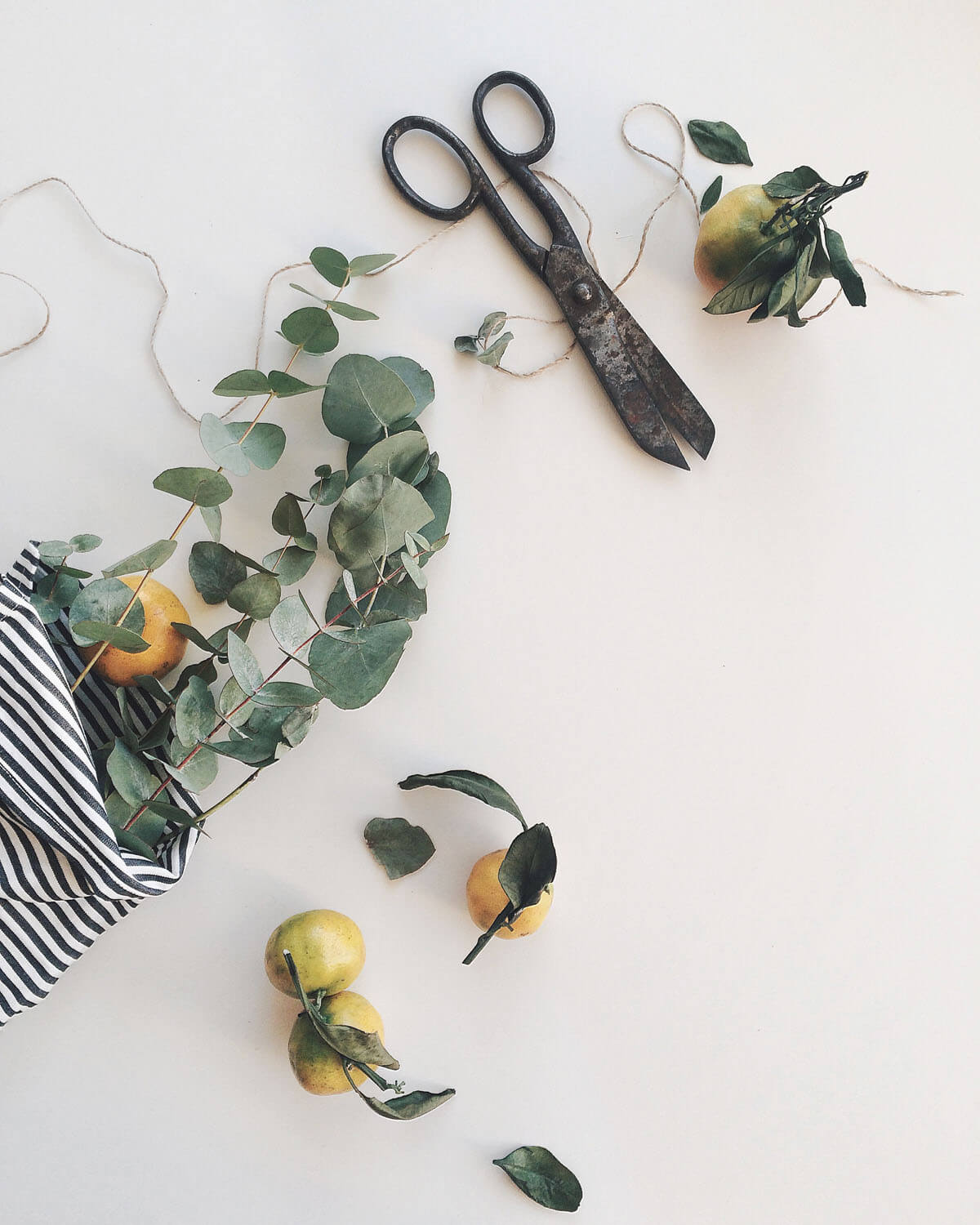 We spend the last few days of December doing the big clear up after Christmas… and we don't mean the Christmas food.  We use those few days between Christmas and New Year to tidy the flower studio.  Sorting away the Christmas ribbon, the variety of items used in creating our signature wreaths and cleaning our buckets, ready for the next delivery of flowers.  It is also the time when we start to plan our webshop ready for Valentines Day, Mothers Day and of course our workshops for Easter Wreaths.
This year, we intend to run workshops throughout the year, starting in April with our Easter Wreath workshops, Spring table arrangements and followed by a Peony workshop where we will celebrate the beautiful Peony and create a lovely hand-tied bouquet.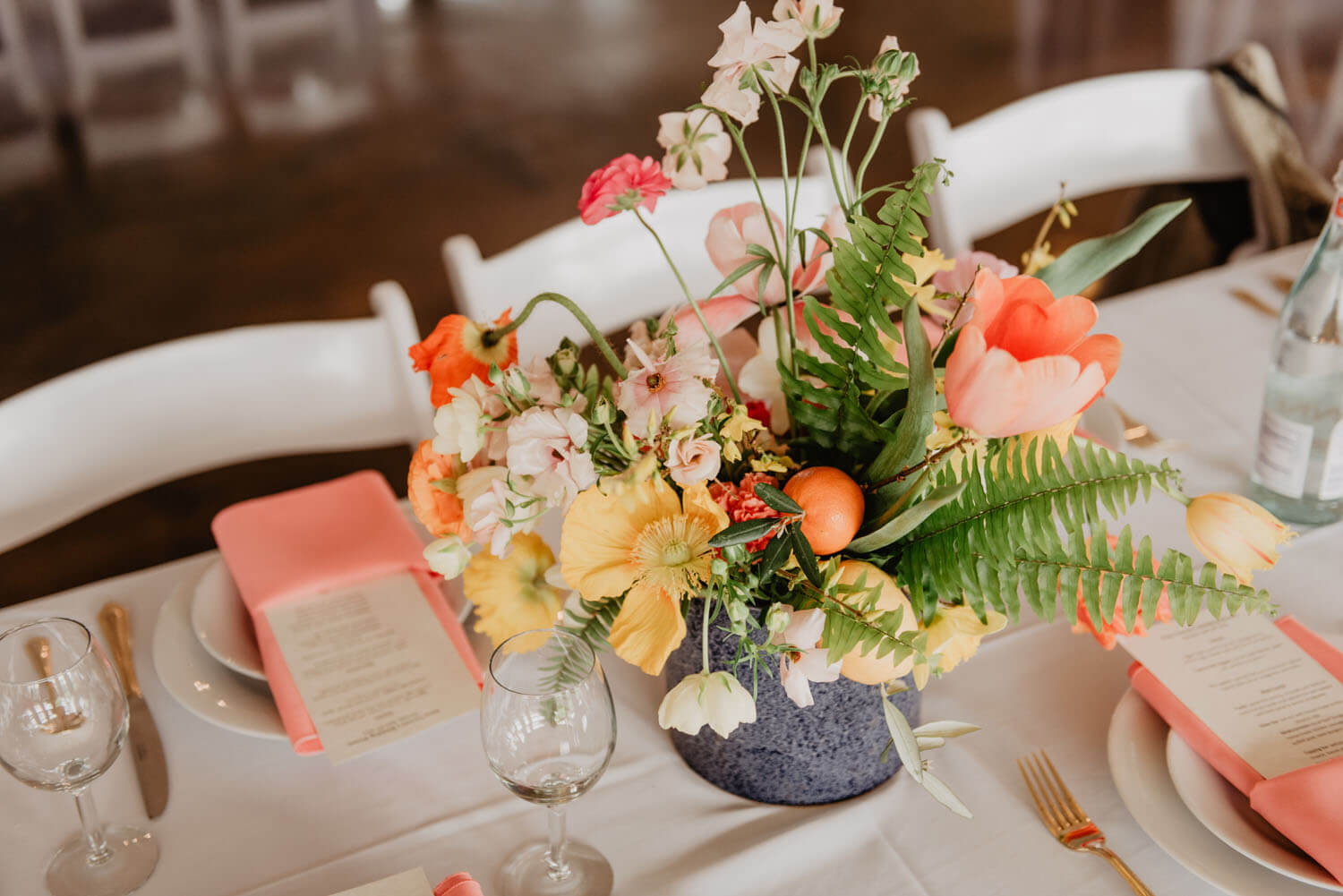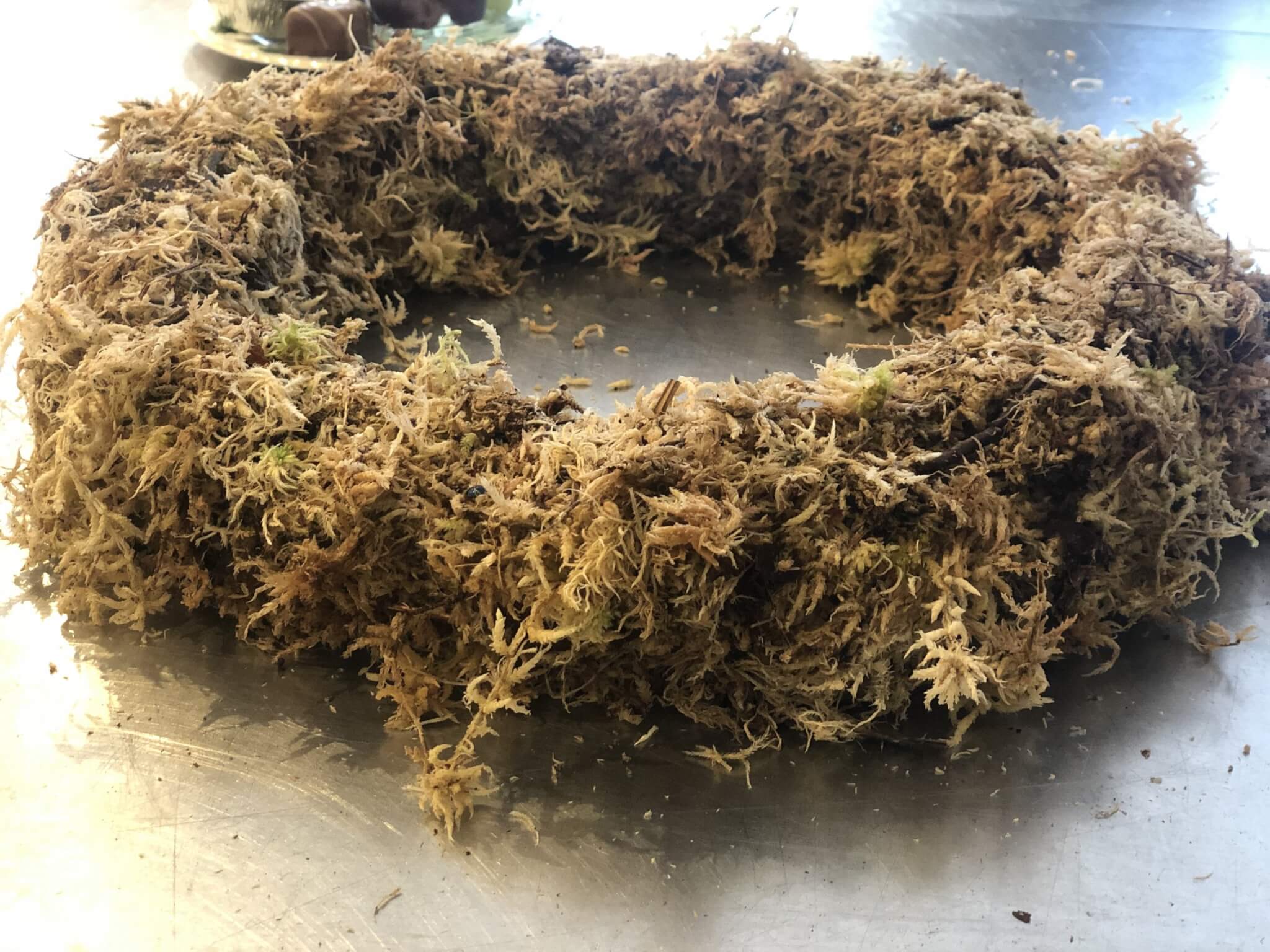 We are excited for 2020 and hope to meet some of you this year.
Happy New Year to you all from The Flower Shed Sussex xx
The Flower Shed Sussex is based in the Battle countryside, nestled on a working farm in the old Hen House which has been converted into our flower studio.