As we move into a new season, with longer and brighter days, you can't deny that there is something so exiting about the onset of Spring.  With lighter evenings, suddenly everything looks so fresh and new.  The little peaks of spring flowers bursting through outside 'The Shed' mean you have to smile a little and it does put a little spring in your step..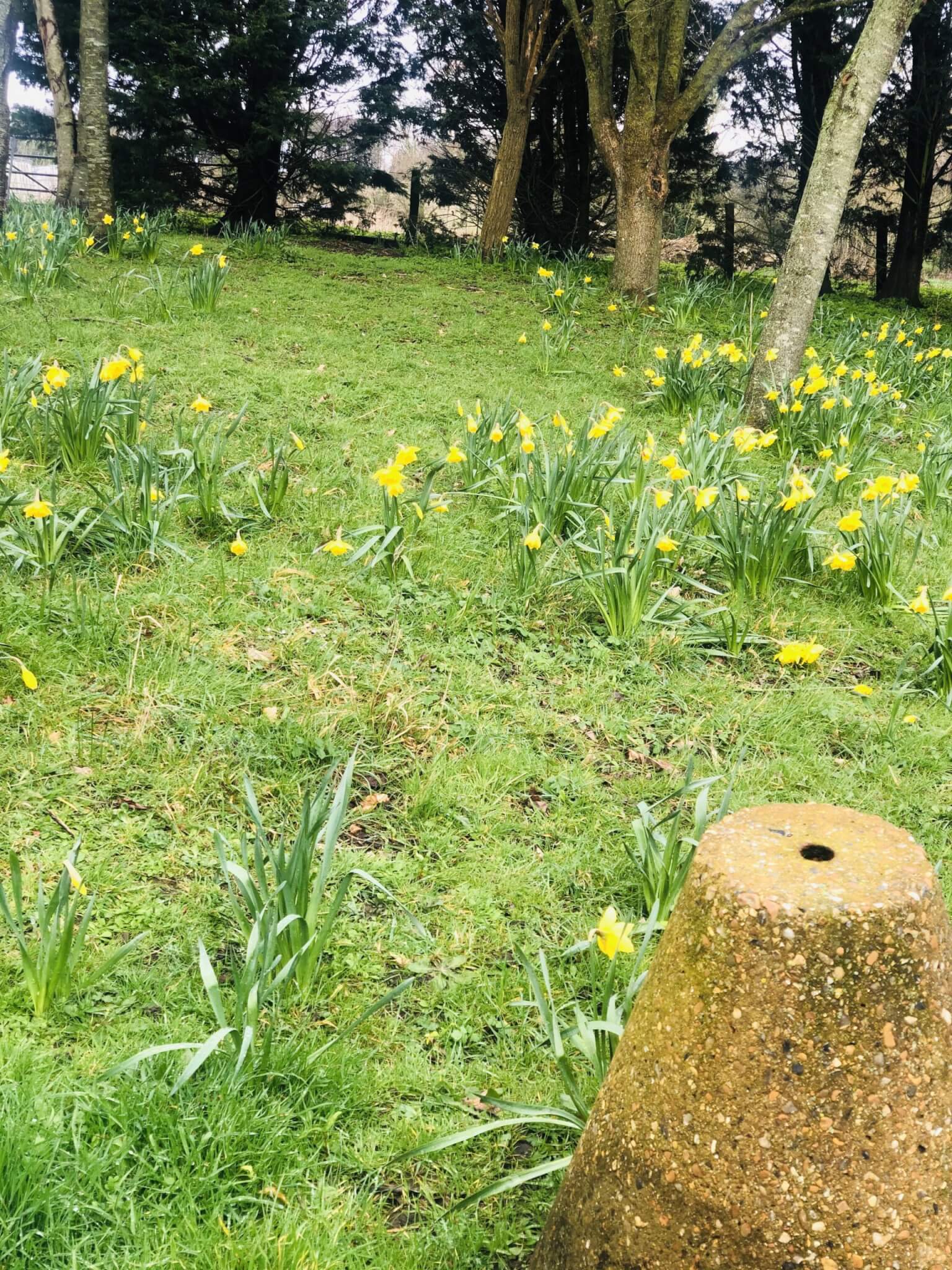 The psychological benefits of flowers and plants are well documented.  Flowers do more than brighten a room, they also have an uplifting effect on the mood.  Just seeing colourful flowers can put a smile on the face.
Which is why we are saying this season, 'say it with flowers', if it is a 'thank you', a 'I love you', 'get well soon, or a 'just because..' saying it with flowers will put a smile on the face of the recipient which will last for as long as the flowers last and the memory long after the flowers are done..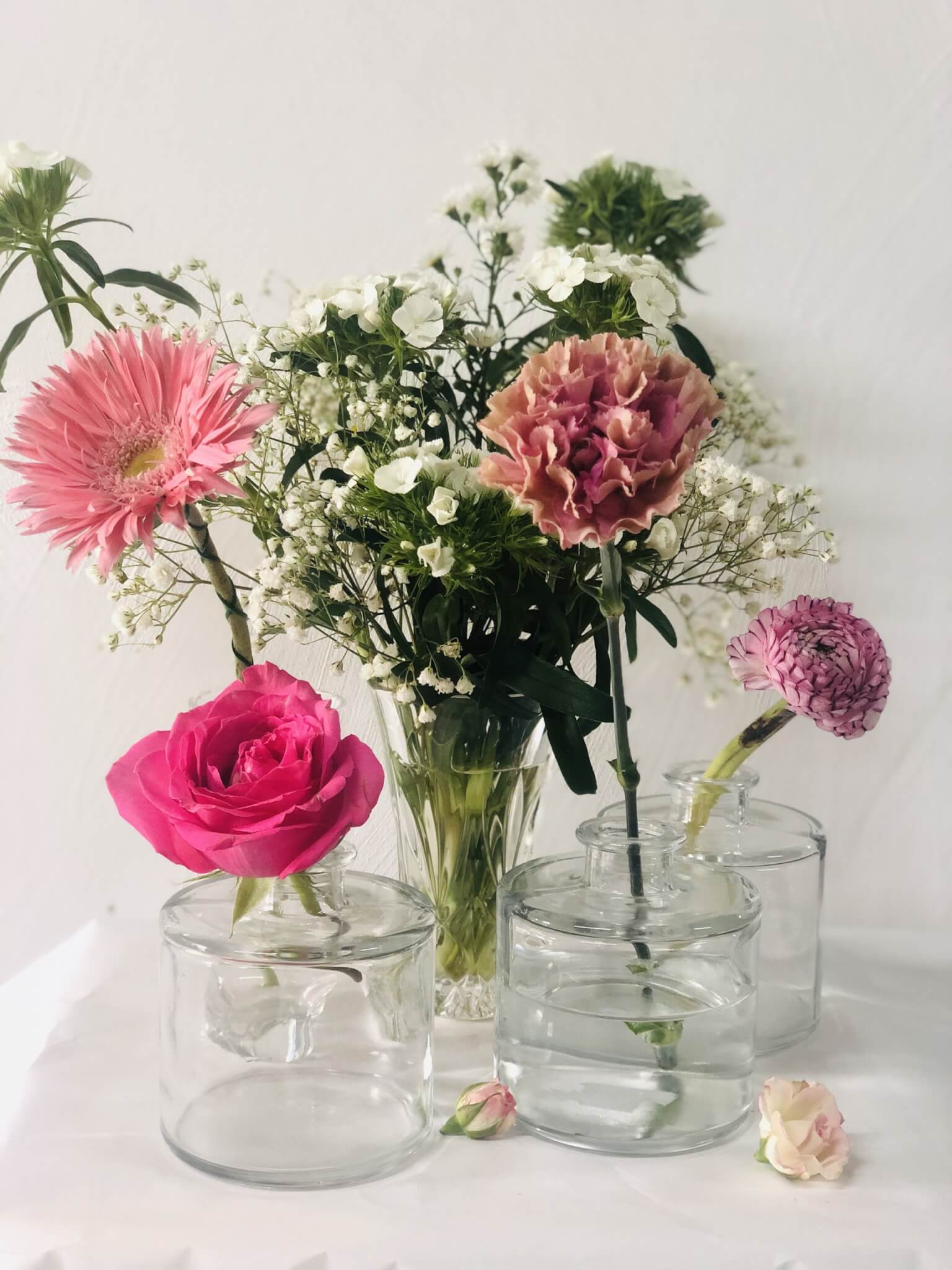 Why not join us for an uplifting morning putting together an easter wreath.  We are running workshops in April and would love to see you at the studio.
The Flower Shed Sussex is based in the Battle countryside, nestled on a working farm in the old Hen House which has been converted into our flower studio.  We are part of a thriving community of small businesses all operating out of disused farm buildings.