I was delighted to be commissioned to make some simple, classic bouquets for Abby and her bridesmaids.  Abby from the first meeting was really clear on the style of bouquets she wanted.  And it was left to me to choose the roses.
Abby chose a classic round bouquet, with ivory roses peppered with pink and her bridesmaids bouquets were to include just pink roses.
We decided on the reliable avalanche roses.  These roses hold up well and are perfectly suited to these types of bouquets as they hold their shape really well.  The bouquets were wrapped in satin ribbon for a classic finishing touch.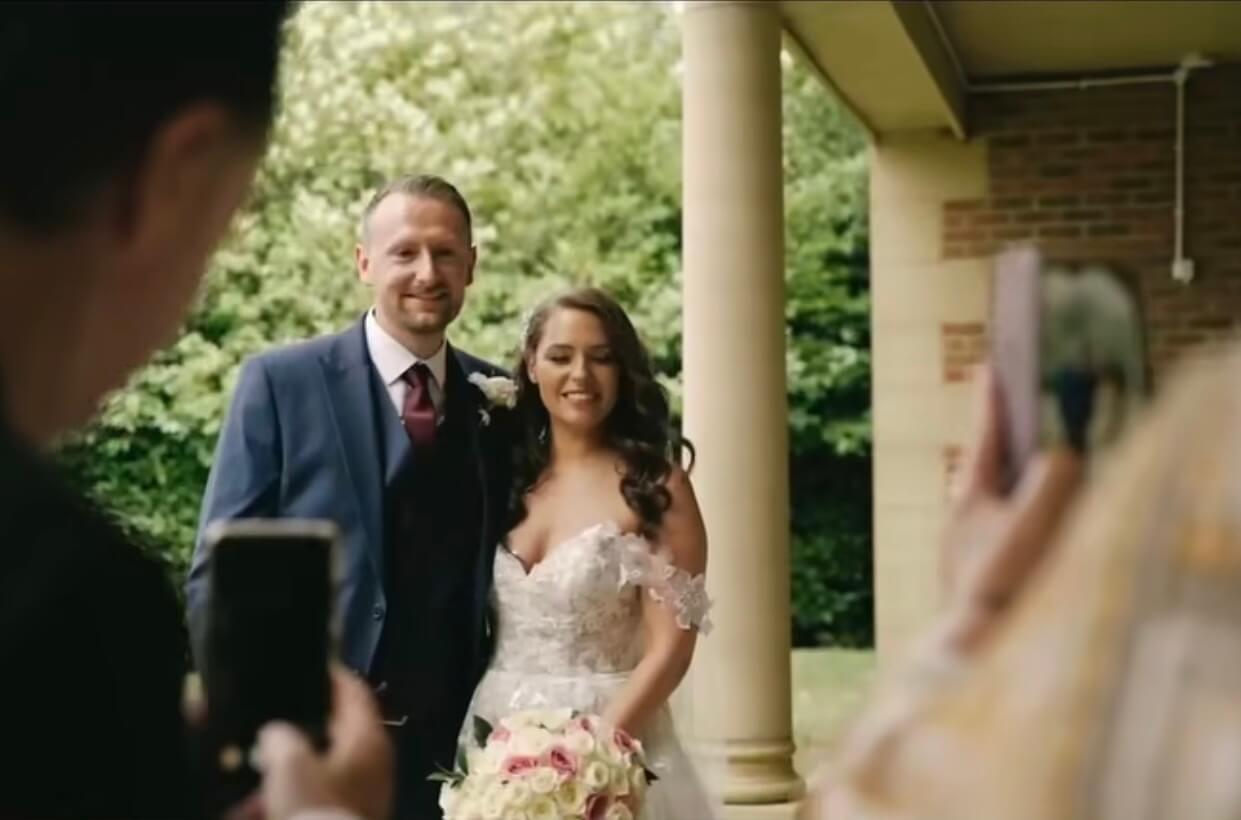 The photography of the bride, groom and bridesmaids is compliments of the captured picture company.